We are happy to announce the release of ITmanager.net version 7.3. This release includes many of our most frequently requested features. New features include an Active Directory Attribute Editor, an Audit Log Viewer, In-App Purchasing for Android, an all-in-one Windows monitor for CPU/RAM/Disk, On-device Monitoring, Phone call notifications and a Speedtest monitor/tool. We also improved the Signup Process, SNMP, Pausing Monitors, PagerDuty and VMware integrations. Various other bug fixes and improvements as well.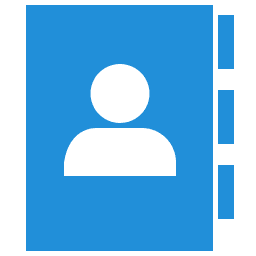 Your ITmanager.net Enterprise Servers should have already been auto-upgraded to 7.3. If any of your Enterprise Servers did not auto-upgrade, please download the installer from https://www.itmanager.net/download .

IMPORTANT NOTE: Windows monitoring & management now requires that WinRM (Remote PowerShell) is enabled on your Windows servers. If you get a failure message from a monitor saying that it cannot connect to port 5985, you must enable WinRM on the target server by running the powershell command "winrm quickconfig".

The ITmanager.net mobile apps should have been upgraded automatically from your preferred app store. If you did not receive the auto-update to version 7.3, please click on the following links:



Our next release is already under development and we have already added iLO and DRAC management to the apps. If you would like to be an advanced beta tester or if there are any other features you would like to see in ITmanager.net please let me know.