About Us
Meet the faces behind ITmanager.net
The ITmanager.net service was released in August of 2012 by ITmanager.net Inc. The company, ITmanager.net Inc., was founded in 2009 and has millions of users that use their mobile apps everyday.
ITmanager.net consists of a team of experienced developers and IT professionals who are considered to be pioneers in mobile app development. Previously having created the first successful mobile network admin app, Idokorro Mobile Admin.
Come learn more about us! You can contact us directly, see our customers, read their testimonials, view our partners, and see upcoming events.
.
Want to connect with us and stay updated?
ITmanager.net

7 Bayview Station Road
Ottawa, Ontario, K1Y 2C5,
CANADA
Phone:+1-800-371-4841
Fax:+1-613-627-2785
USA / Silicon Valley Office


Phone:+1-650-316-6309

Contact us with questions, partnership proposals, or media inquiries
info@itmanager.net
Toll Free:+1-800-371-4841
Phone:+1-650-316-6309
Fax:+1-613-627-2785


---
Our Technology Partners
.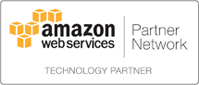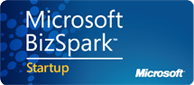 Our Government Partners


---
Events

November 26-27, 2019
Shaw Centre
Ottawa, Ontario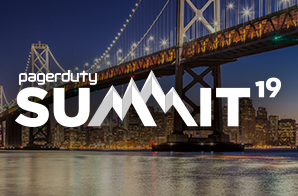 September 23-25, 2019
Westin St. Francis
San Francisco, California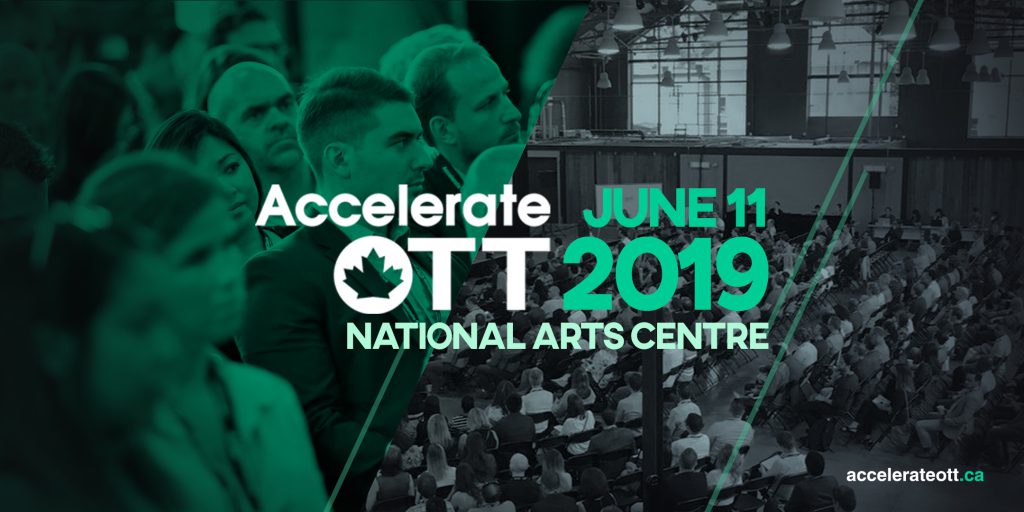 June 11, 2019
National Arts Centre
Ottawa, Ontario

May 13-14, 2019
Metro Toronto Convention Centre
Toronto, Ontario