You can Reset Passwords, Unlock, Suspend, Delete User accounts in Google Work Space
Click on the Services tab and then select the Google Workspace connection you setup: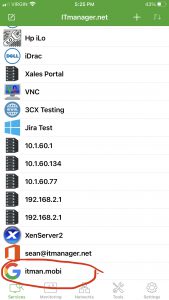 Now you are in your Google Work Space. Click on Directory to see your Users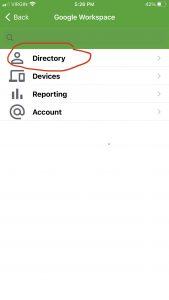 Then click on Users to see all your Users in Google Workspace.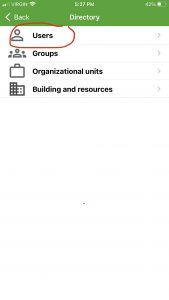 Select the User to Reset Password/Unlock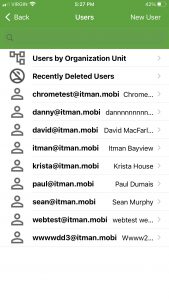 Click the "Action" button in the top right and you can now Reset Password, Suspend, Delete user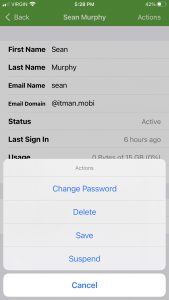 Still have questions?
Call us at: 1-800-371-4841