Kristi House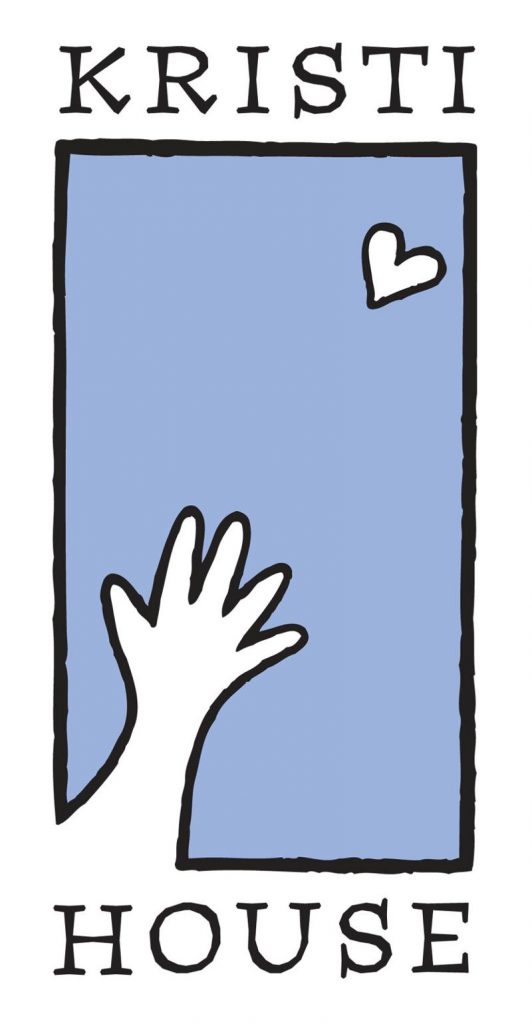 Kristi House is a not for profit organization with offices in Miami, Florida. The organization provides treatment, advocacy, and coordination of services for all forms of childhood trauma, with a 24-year specialization in sexual abuse, and dedication to prevention education and training. The Children's Advocacy Center is comprised of seven partner agencies involved in meeting the legal, medical and emotional needs of childhood victims of abuse and sex trafficking, and holds perpetrators responsible.
How ITmanager.net Helps
Miguel Morera is the Facilities Manager and Network Administrator at the Children's Advocacy Center supporting 66 permanent staff and 10 interns across 5 offices. He manages two Hyper-V servers in the main office and one in a remote office for active directory and file services.
Miguel uses both the monitoring and Active Directory services from ITmanager.net because he can reset passwords remotely and also values the remote desktop capabilities provided with the software as a service. Miguel sees monitoring as a premier feature in ITmanager.net because of the speed at which he can expedite fixes or find solutions. He believes that he can call his internet provider more quickly with ITmanager.net thereby reducing downtime and minimizing frustration or limitations.
With standard, professional and enterprise level subscription services available, ITmanager.net is addressing the needs of its cost conscious clients by building affordable solutions between $25 to $99 monthly that include core features like the ones Miguel needs for early detection and troubleshooting.
"I was looking for a tool that had many facets of troubleshooting and not a huge learning curve. We are a non-profit and depend on donations to provide our services. So my IT budget is tight and ITmanager.net was and is the right tool for Kristi House." – Miguel Morera