Guelph General Hospital, Groves Memorial Community Hospital and North Wellington Health Care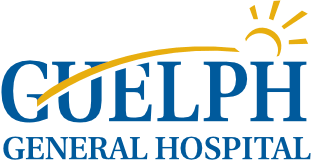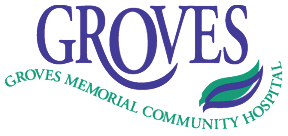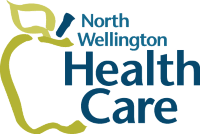 Guelph General Hospital is a dynamic, comprehensive acute care facility providing a full range of services to the 200,000 residents of Guelph and Wellington County including 24-hour emergency coverage, advanced technology and diagnostic support, and specialty programs. Groves Memorial Community Hospital and North Wellington Health Care provide a comprehensive range of surgical, inpatient and outpatient services; including 24/7 emergency and obstetrical care. Together they have a shared Information & Technology Services Management organization that serves over 1,000 users on 100 servers.
How ITmanager.net Helps
Rohan Singh is the Technical Operations Lead servicing these facilities and principally uses ITmanager.net to check the status on Virtual Machines and his on-call team uses the Active Directory features for password resets. Rohan believes that ITmanager.net has helped collapse response times and greatly enhances client satisfaction across the entire network he supports. It has freed up on call personnel who are no longer tied to a laptop while on-call.
Because ITmanager.net is a SaaS product, regular updates are slipstreamed into the service for the benefit of all customers. Clients regularly comment on the numerous new tools and enhancements that find their way into each release, proactively delivered and anticipating the needs of IT professionals as customer feedback is an integral part of the product development cycle at ITmanager.net.

"We subscribe because the support is stellar and they are always improving the product and taking in feedback. There are other products on the market but they don't listen to their customers as well as the folks at ITmanager.net." – Rohan Singh